Residential Title Insurance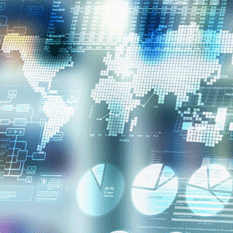 If there is one change we've experienced since our inception in 1976 that dominates the landscape, it is the way that the time to complete a transaction has been compressed. The advent of the Internet has totally transformed the expectations of realtors, lenders, attorneys, buyers and sellers as to the time it should take to execute the many tasks necessary to conclude a property transaction.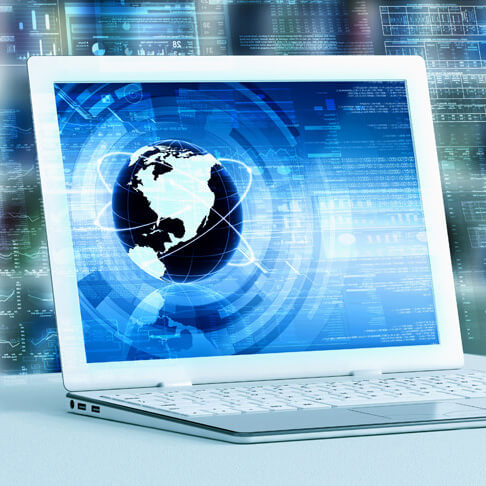 While there is no doubt that computerization has greatly increased the efficiency of title search and many other tasks, it can have, in its breach, a negative impact on the accuracy and speed of residential title services. These paradoxical circumstances usually come about when computerized records are missing, either misfiled, deleted or never entered into a system. We remain undeterred in the face of all obstacles and passionately hunt down the information we need, whatever its source.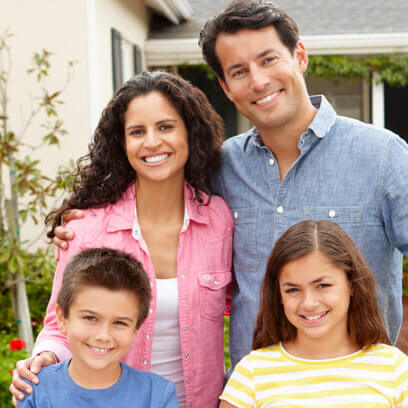 The point is that transactions can't wait. People set deadlines that predicate a web of activities that are designed to conform to a projected schedule, activities that are costly and upsetting to disrupt. Heritage Abstract accepts the temporal challenge and indeed welcomes it – we are completely invested in meeting the expectations of all transaction stakeholders with regard to timing and quality. We believe one of the pillars of our outstanding reputation is the ability to perform excellently under time pressure and to turn around our residential binders with unmatched speed.